The first step is making the call to one of our Intake Specialists. These empathetic healthcare professionals have a deep understanding of the challenges you are going through. They will listen to your situation, answer your basic questions about hospice, how one qualifies, what services we offer. They will explain the difference between hospice care and palliative care, if appropriate.
They will also gather some basic information to help determine the best course forward and, if appropriate, try to schedule an Info Visit with one of our Healthcare Liaisons.
In some cases, if the patient is in the hospital, a hospital social worker might be the one to make the call and schedule an Info Visit.
When we schedule an info visit, we come to you, wherever you call home. The patient might be in a hospital, or an assisted living facility; or they may be in their own home, or the home of a family member. Our Nurse Liaison will come to the bedside, meet the patient and family, conduct a patient assessment, and help to provide a deeper understanding of hospice and palliative care.
Patients often ask about what kinds of support we offer and who will be visiting them. The Nurse Liaison will explain the different roles on our interdisciplinary team – how hospice aides, social workers, spiritual care counselors, music therapists, and volunteers all work together to support the patient and the entire family.
Basically, at this point, we want you to have everything you need to make informed decisions. On occasion, an info visit is not necessary, because the patient and family have already made their decisions and are ready to move directly to the admission stage.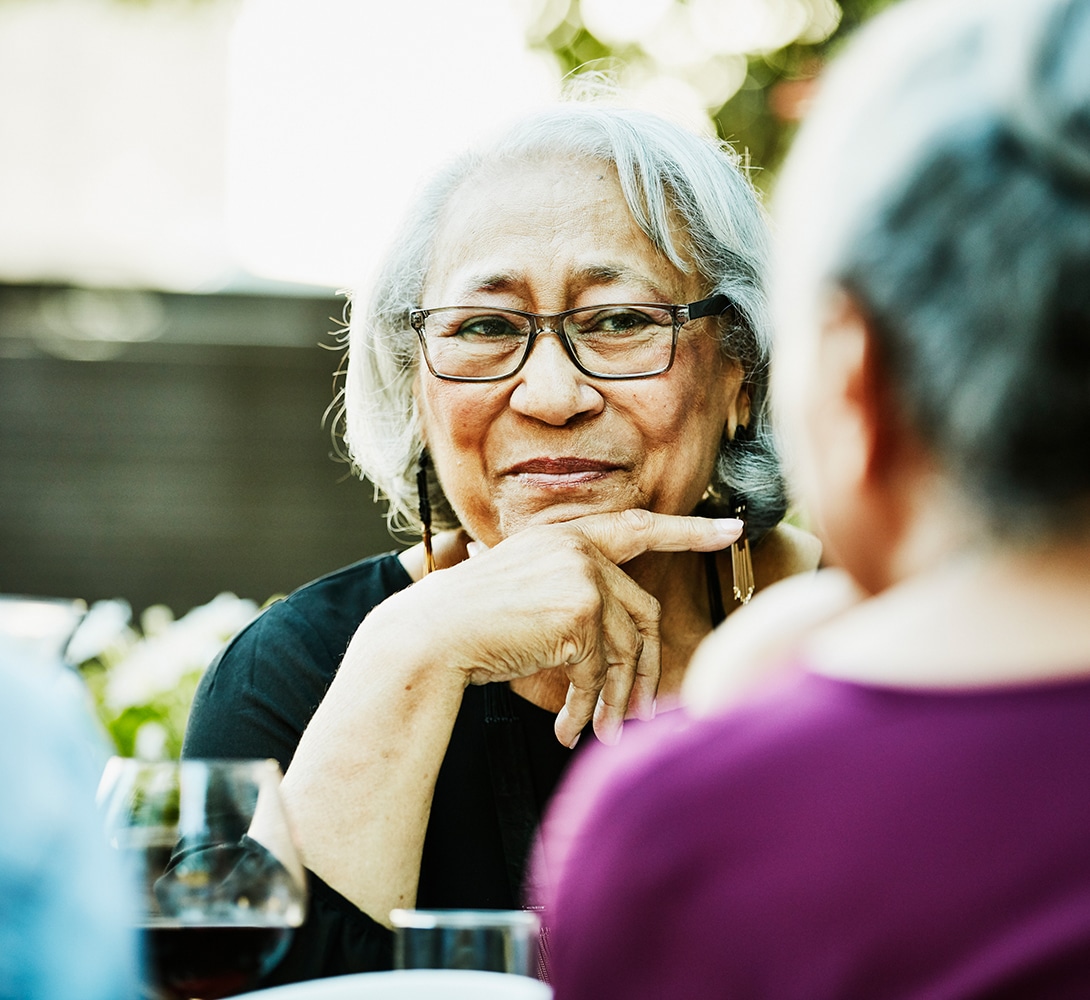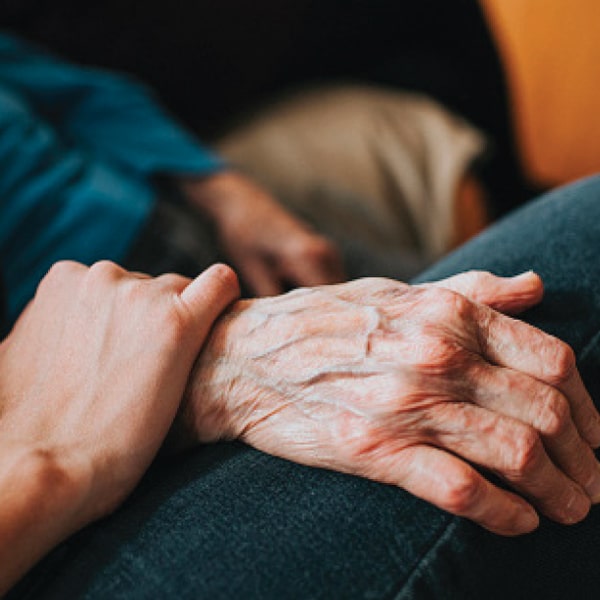 Are you ready for hospice?
Once you have a clear understanding of your options, the next step is making two important decisions: Are you ready for hospice care? And do you want to choose Hospice East Bay as your hospice provider?
Sometimes, the first decision is easy – maybe you've been in conversation with your oncologist or the hospital staff, and they're telling you it's time to be on hospice. Other times, it's more complicated – some worry that they may be "giving up" on their loved one too soon; or perhaps a family needs time to make sure everyone's on the same page.
However, the value of starting hospice care sooner rather than later cannot be understated. Overwhelmingly, the most common comment we receive from families is they wish they had started sooner. Simply put, the earlier you start hospice, the longer you'll be able to benefit from our services. The difference between having one week and six weeks of care is significant.
You have a choice of hospices
According to Consumer Reports, you should look for a not-for-profit organization with 20 or more years of experience when choosing a hospice for your family. Hospice East Bay has been the leading community-based hospice in the East Bay since 1977. We are also a leader in veteran-centered care and offer a wide range of special programs for our patients and their families, such as music therapy, caregiver respite, pet visits and much more. Our average caseload for our nursing staff is 12-13 patients, compared to caseloads of 22-23 patients for some other hospices. A manageable caseload allows our staff to spend more quality time with each patient.
Once you have made the decision to begin care with Hospice East Bay, the final step in the admission process is a visit from our Admission Nurse who will review the patient's recent medication history and make a final determination about hospice eligibility, in consultation with our team physician.
If the patient is currently in the hospital, we will work closely with the hospital staff to make the necessary arrangements to get the patient home before conducting the Admission Visit.
Once the patient's eligibility is confirmed, we can begin to provide hospice services and create a plan of care for our interdisciplinary team.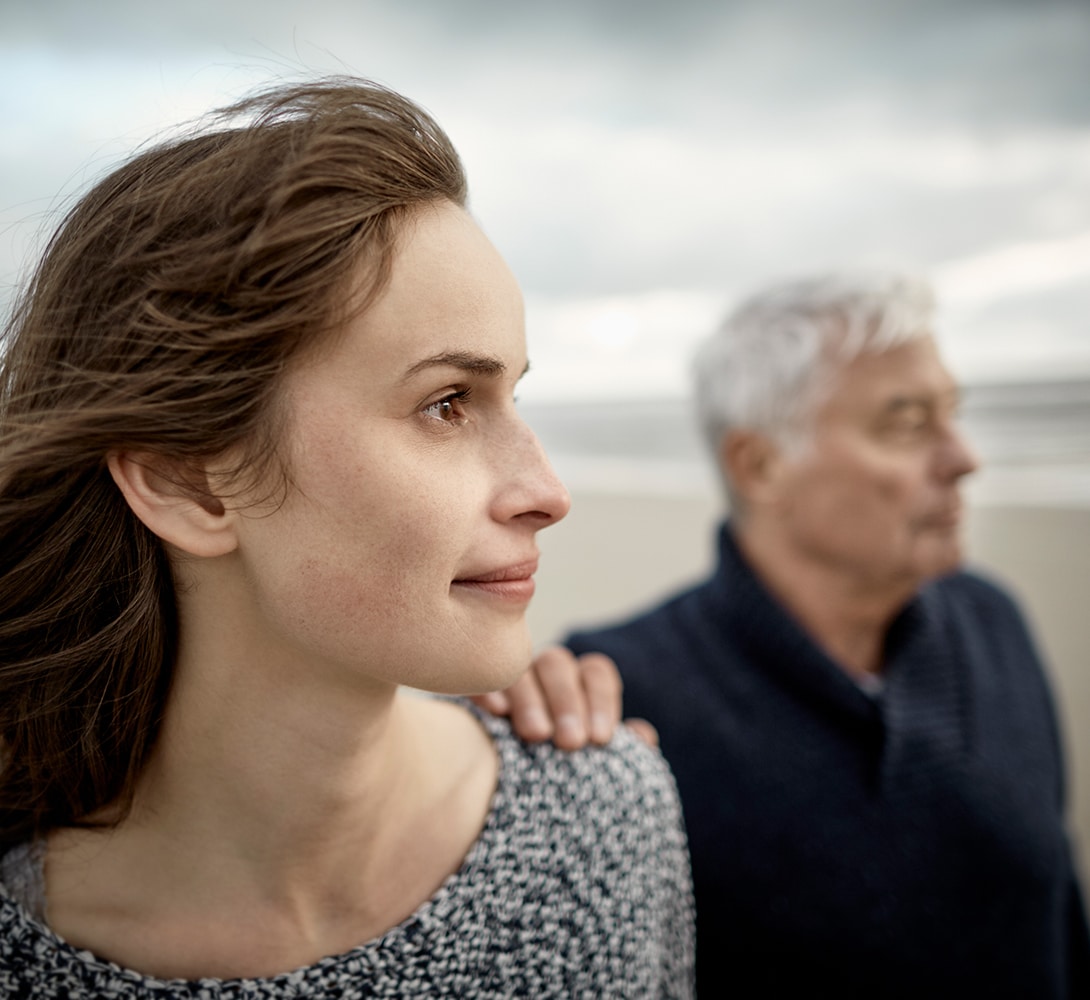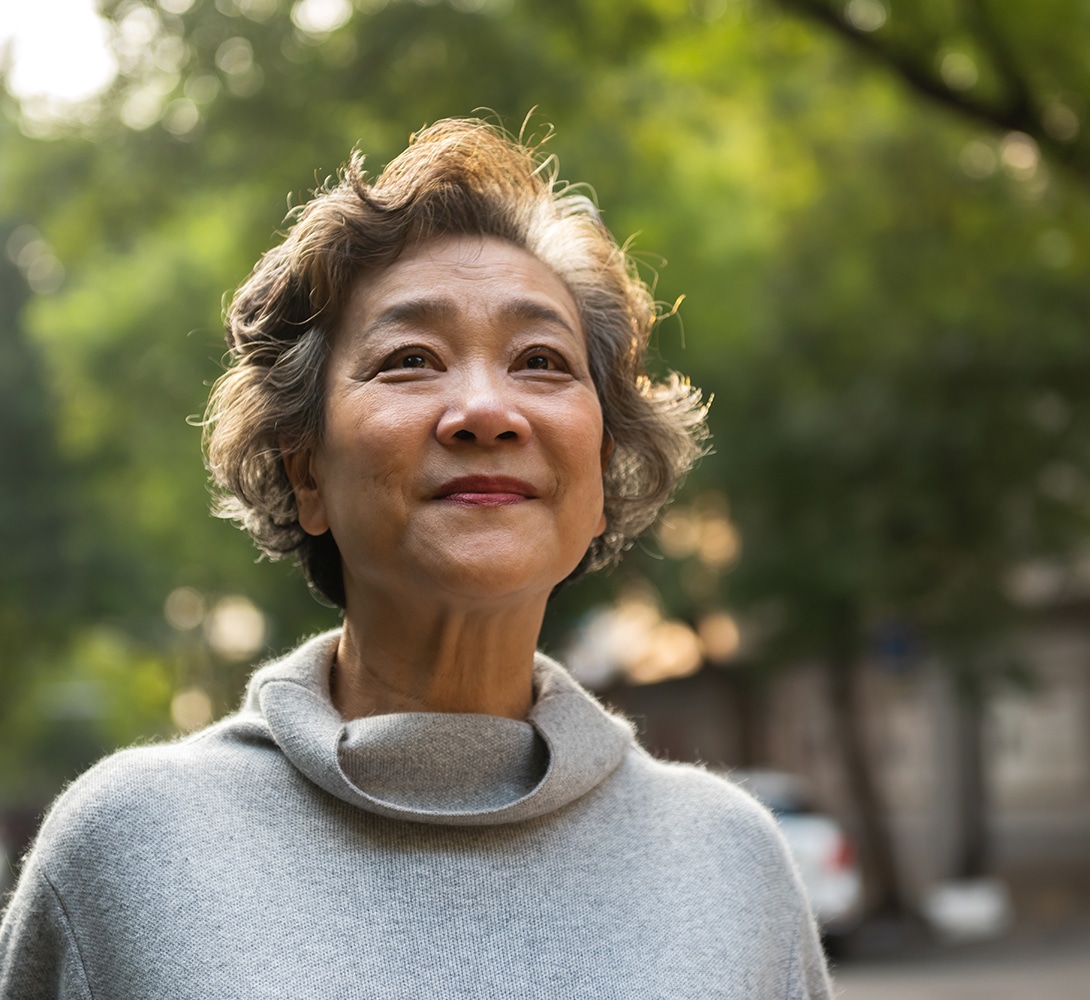 Once the admission is complete, the RN Case Manager will create a detailed Care Plan tailored to the patient's specific needs. This plan includes visits by various members of our interdisciplinary team. If you would like the assistance of a Spiritual Care Counselor, Music Therapist, or specific volunteer services, these will be included in the Care Plan.