Saturday, December 9th, 2023
Join us for prizes & 50% off merchandise.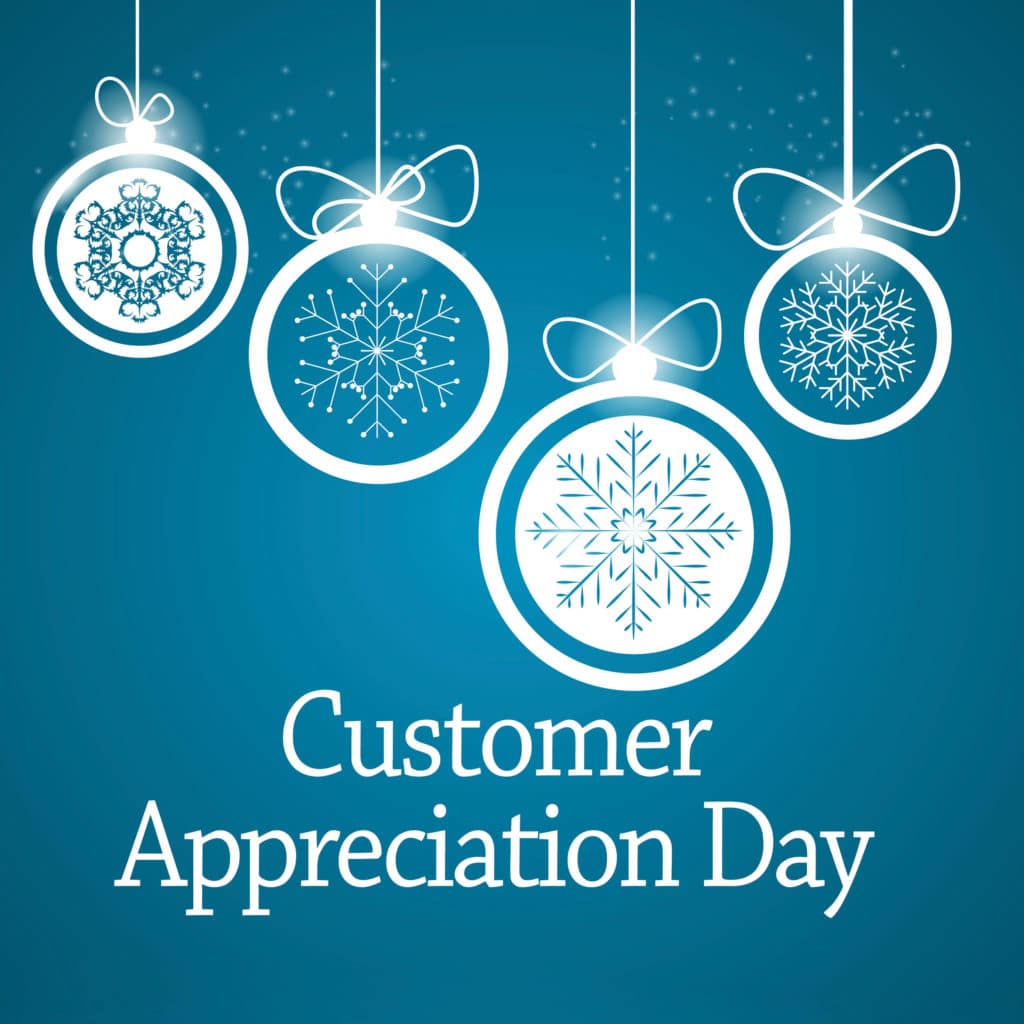 Our vision is to build a diverse workplace that is both professionally stimulating and personally satisfying—an environment of collaboration, celebration, opportunity and growth.


As a community based organization, caring for patients and their families is what we're all about.