Love Everything Disney? Find your "happiness" on Saturday, July 15th!
Martinez Shoppe Only!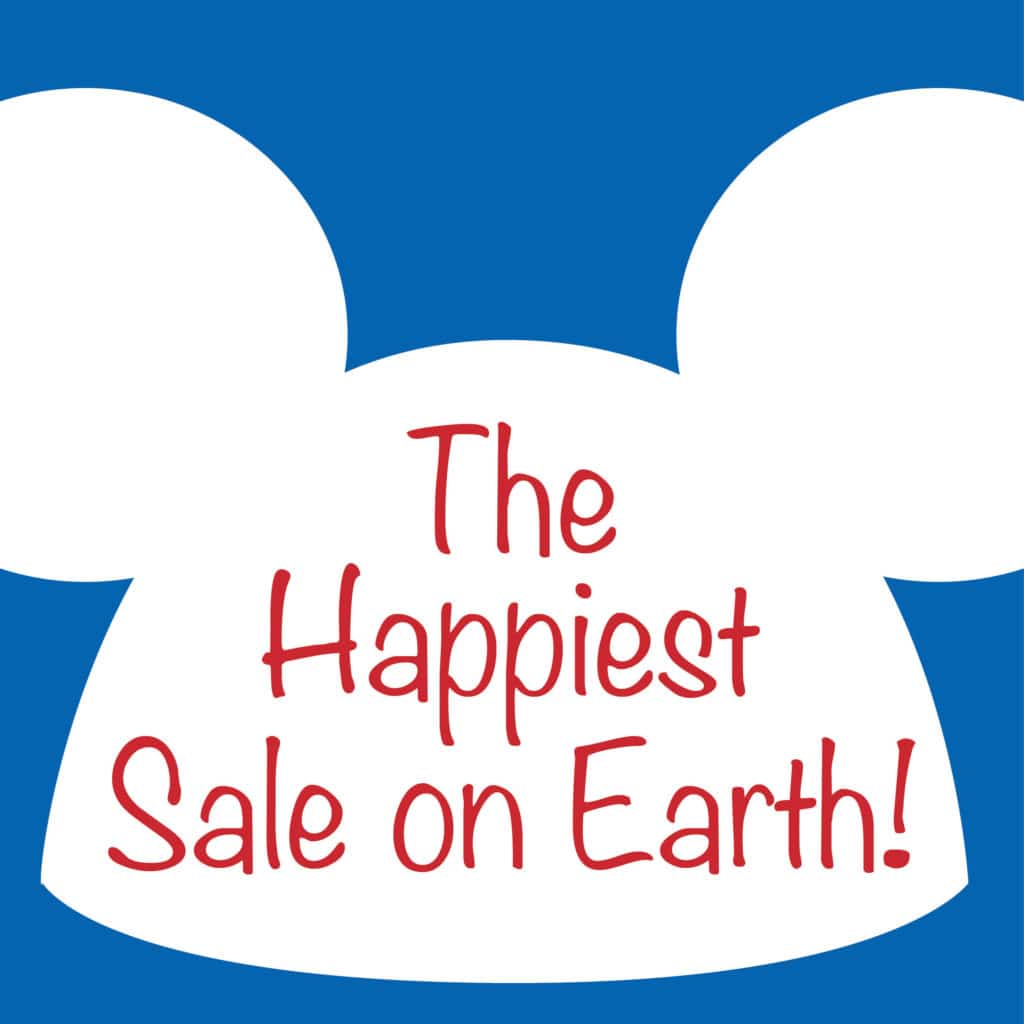 Our vision is to build a diverse workplace that is both professionally stimulating and personally satisfying—an environment of collaboration, celebration, opportunity and growth.


As a community based organization, caring for patients and their families is what we're all about.