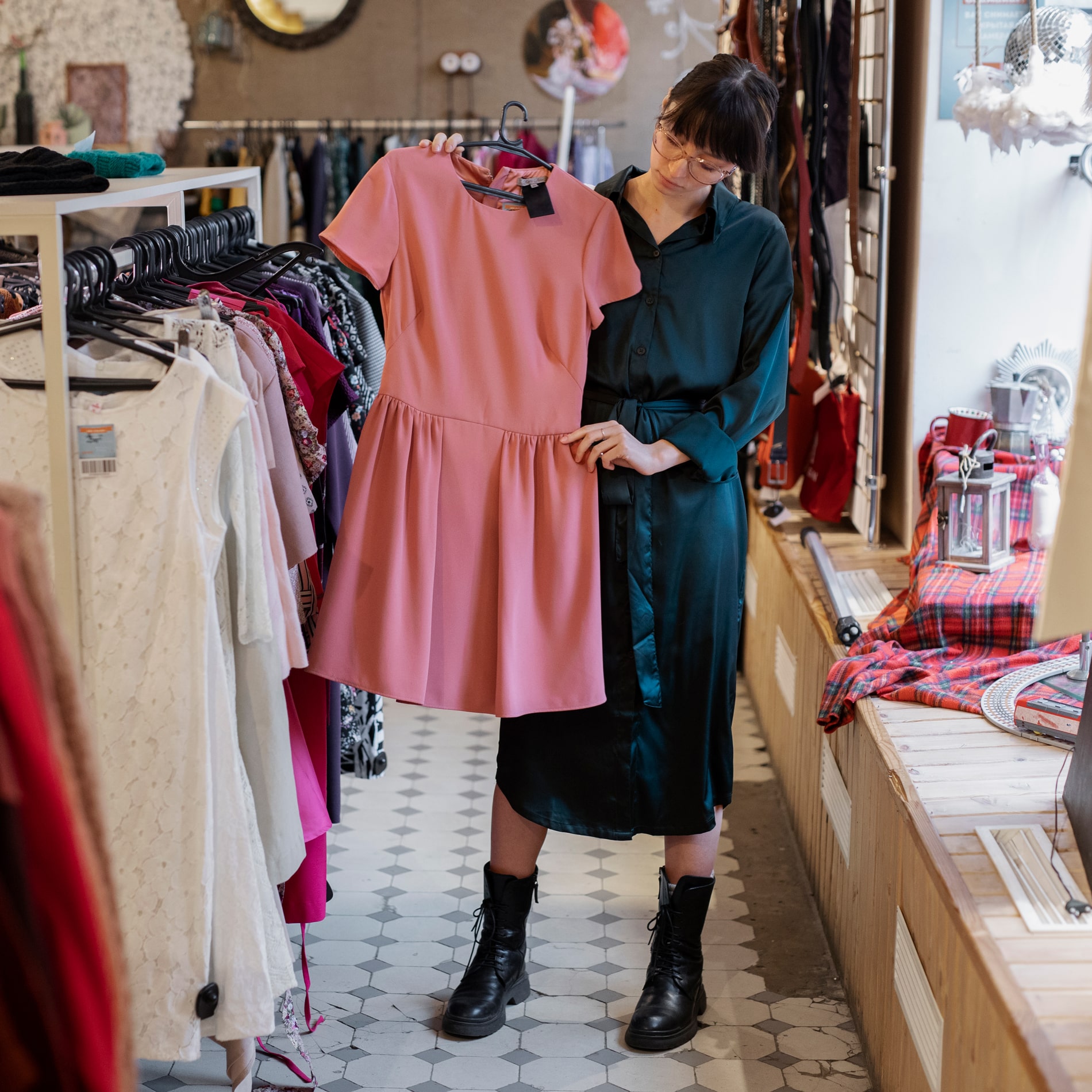 Hospice East Bay operates Thrift Shoppes throughout Contra Costa County, featuring a wide range of vintage items, clothing, fine and costume jewelry, collectibles, furniture, household items, art work, books, CDs and DVDs—all donated by members of our community.
Schedule a Donation Pickup
Donating to the Hospice Thrift Shoppes
Furniture, Clothing, Housewares, Jewelry, Home & Garden, Vintage
Hospice Thrift Shoppes need your donations of gently used furniture, clothing, housewares, jewelry and vintage items. If you have items of furniture to donate, we will pick them up at your home. To schedule a pick-up time, please call us at (925) 674-9072. Delivering your donations in bags that weigh less than 20lbs is much appreciated.
A Note to our Generous Donors
The Hospice Thrift Shoppes do not have a central processing facility, all donations are processed by our staff and volunteers at the store which receives them. Please be careful to include only those items which you think are resaleable. We have to pay to dispose of unusable donations—a cost which comes out of the funds we provide for patient care. Please give us a call if you're unsure about your donation.
Call to arrange a pick-up: (925) 674-9072
Thank you for supporting community-based hospice care! Your support allows us to achieve our mission of supporting and comforting people and their loved ones through the final stages of life. All contributions to Hospice East Bay are tax-deductible.
Volunteering at the Hospice Thrift Shoppes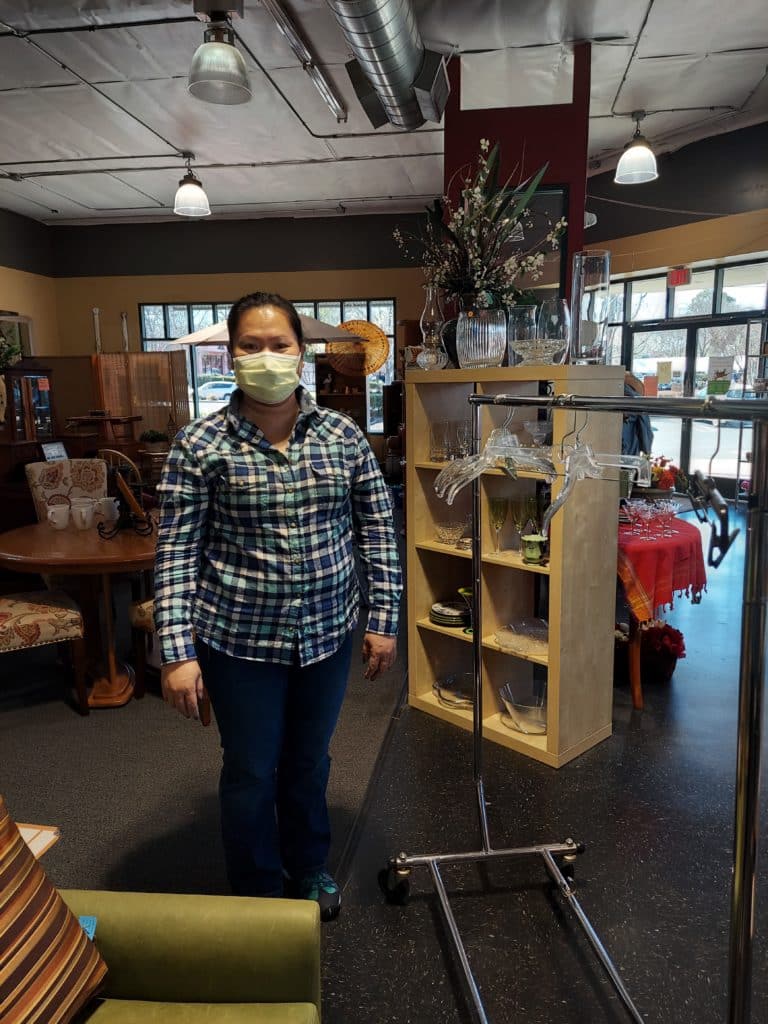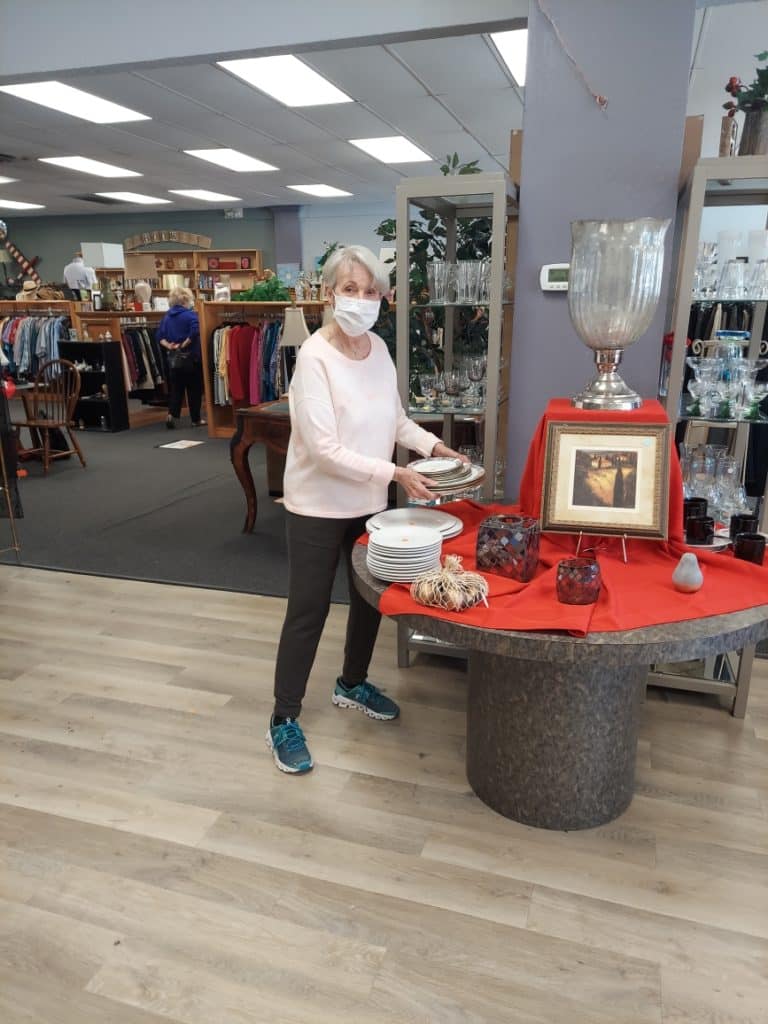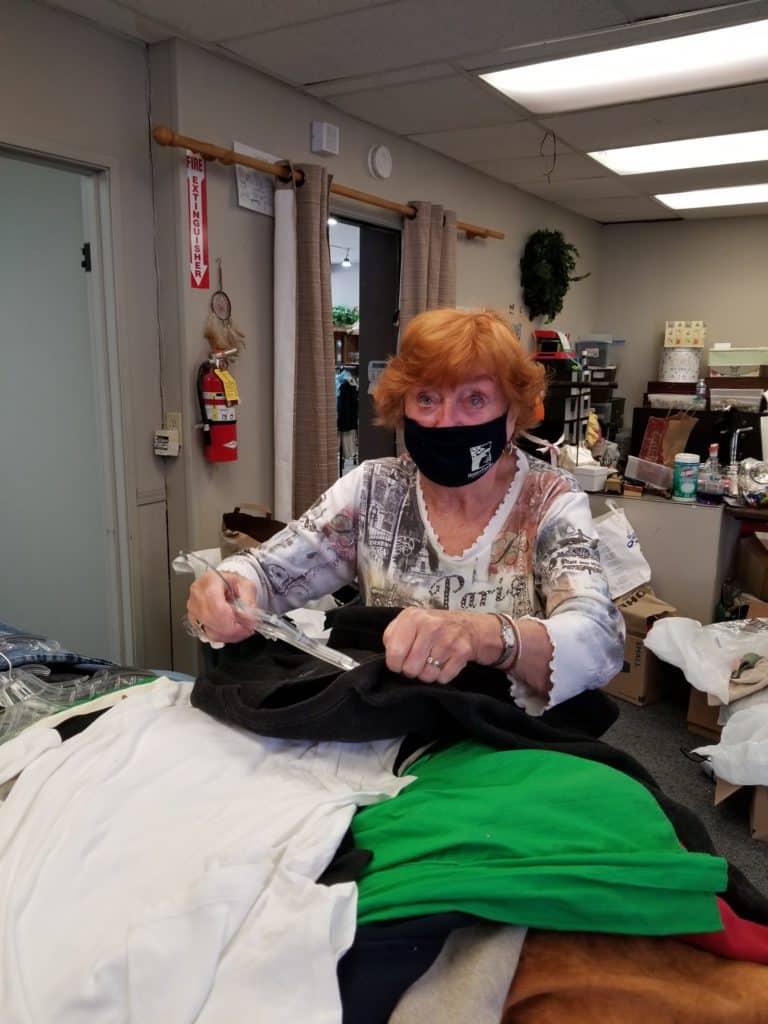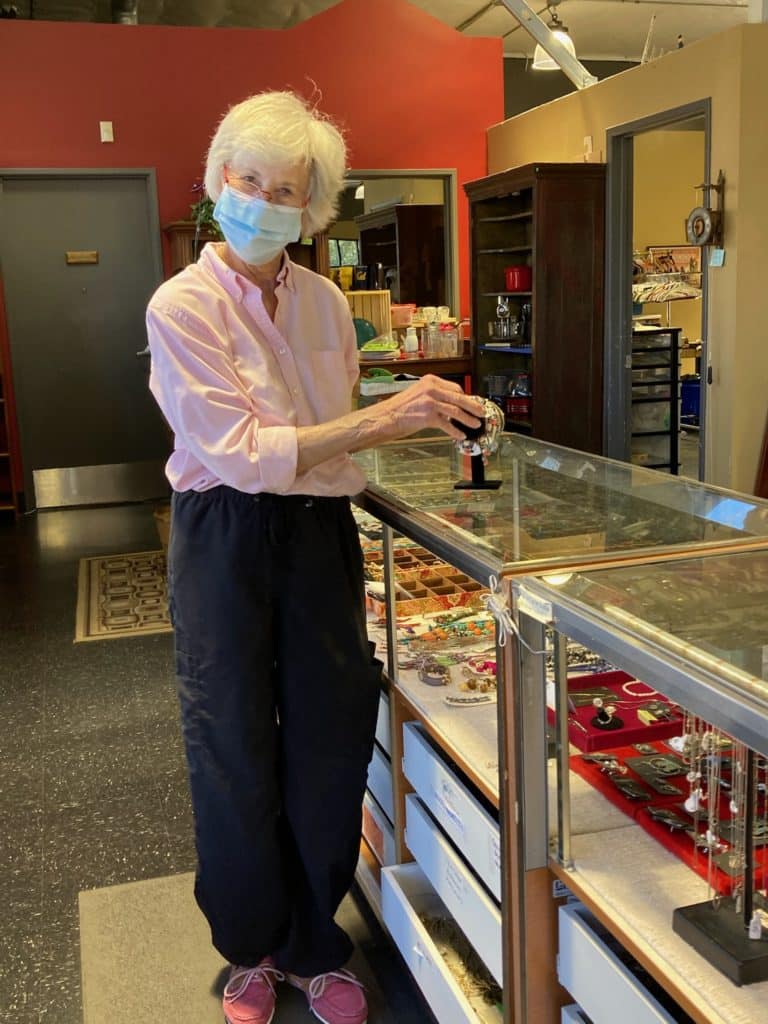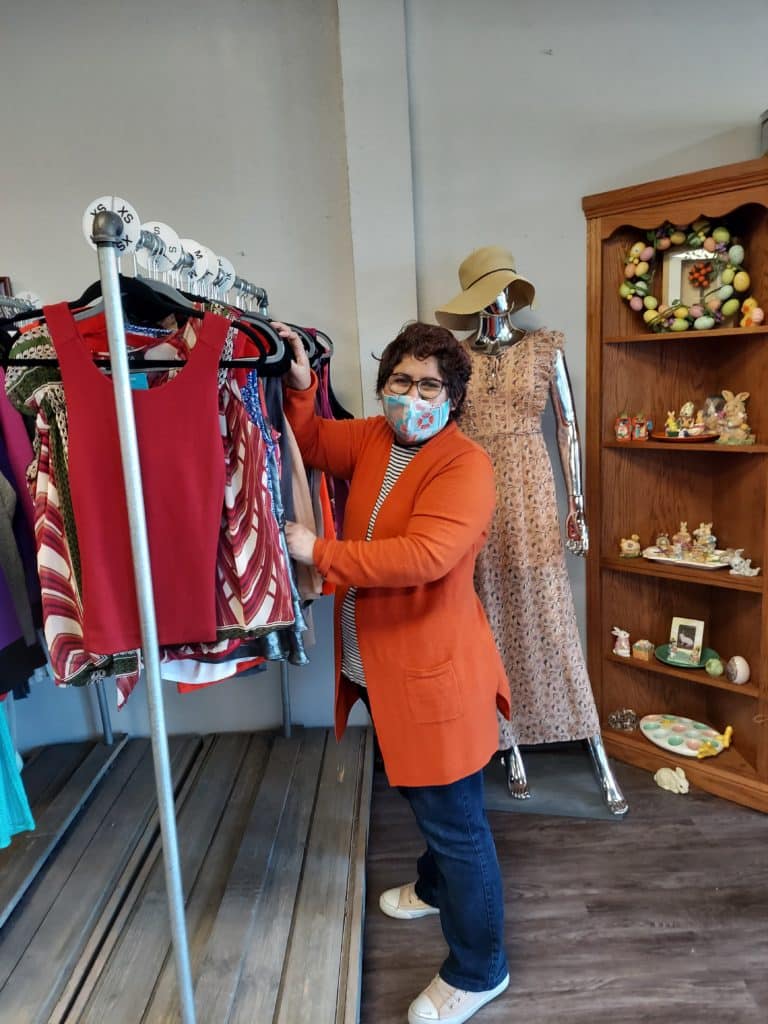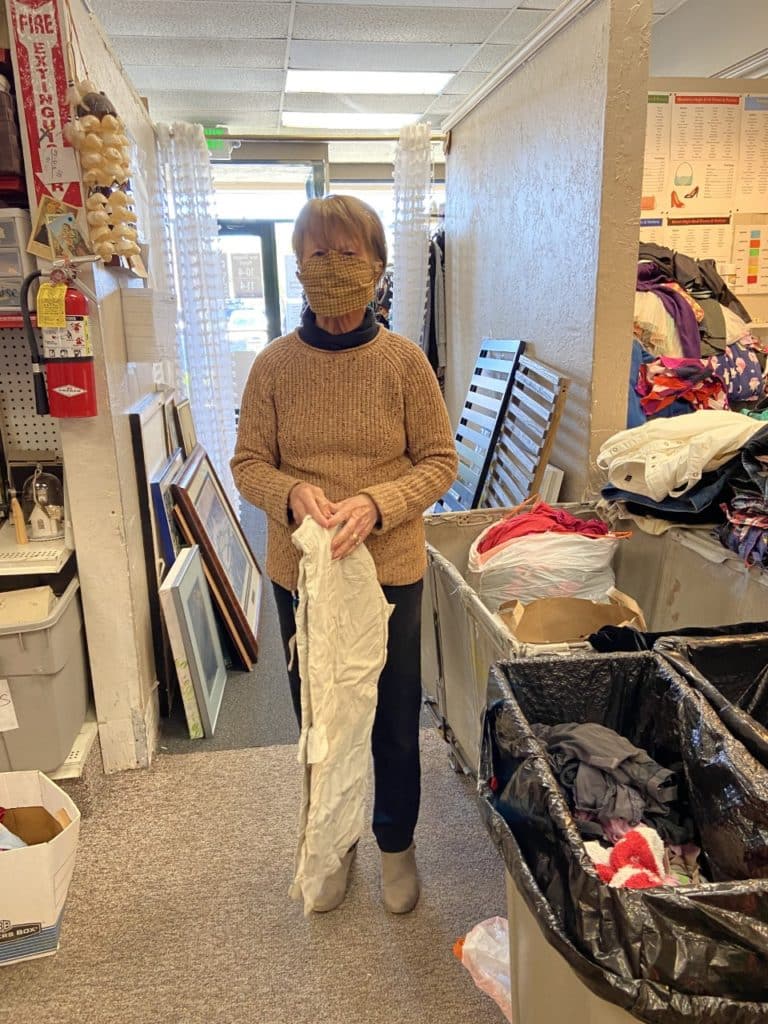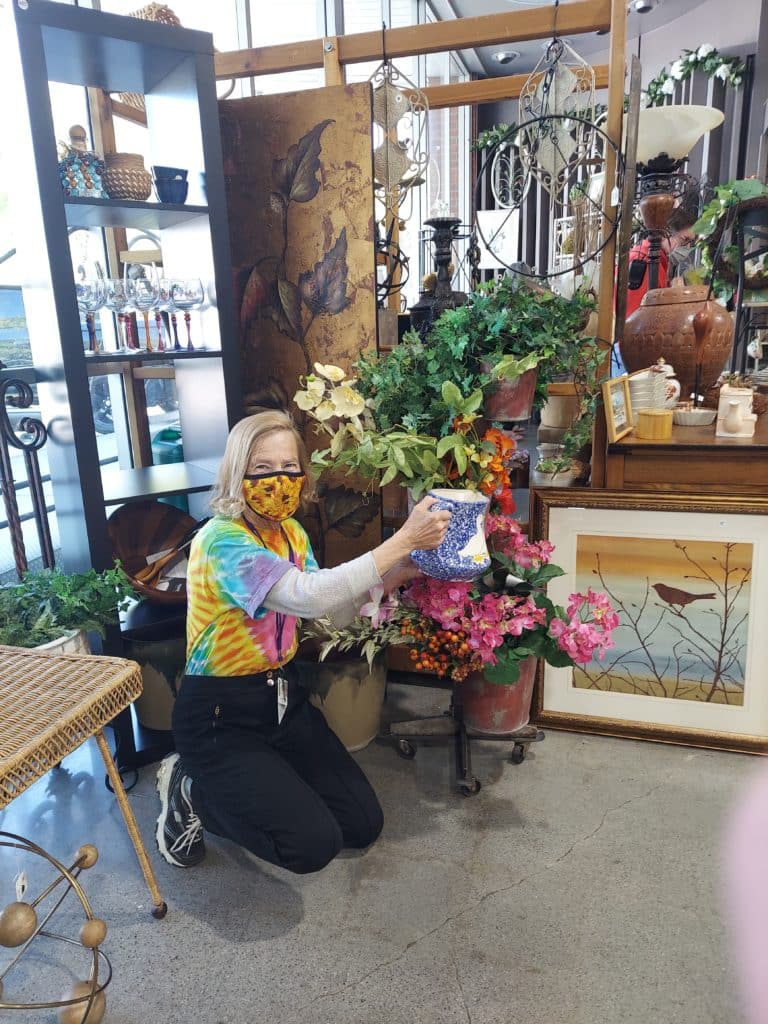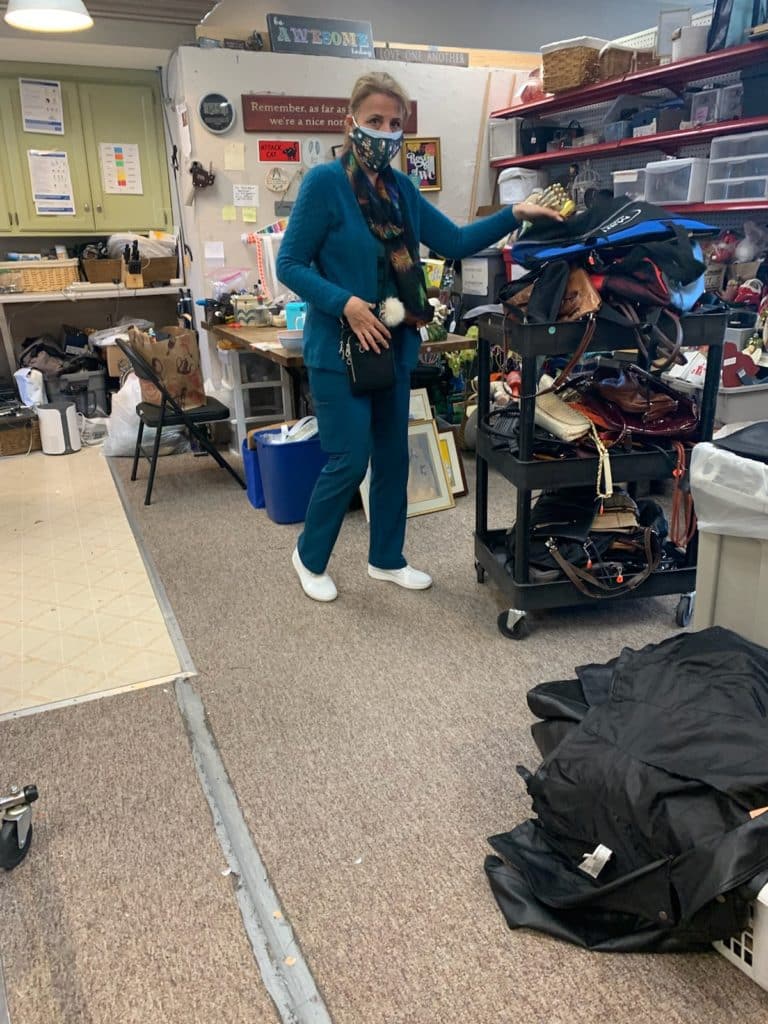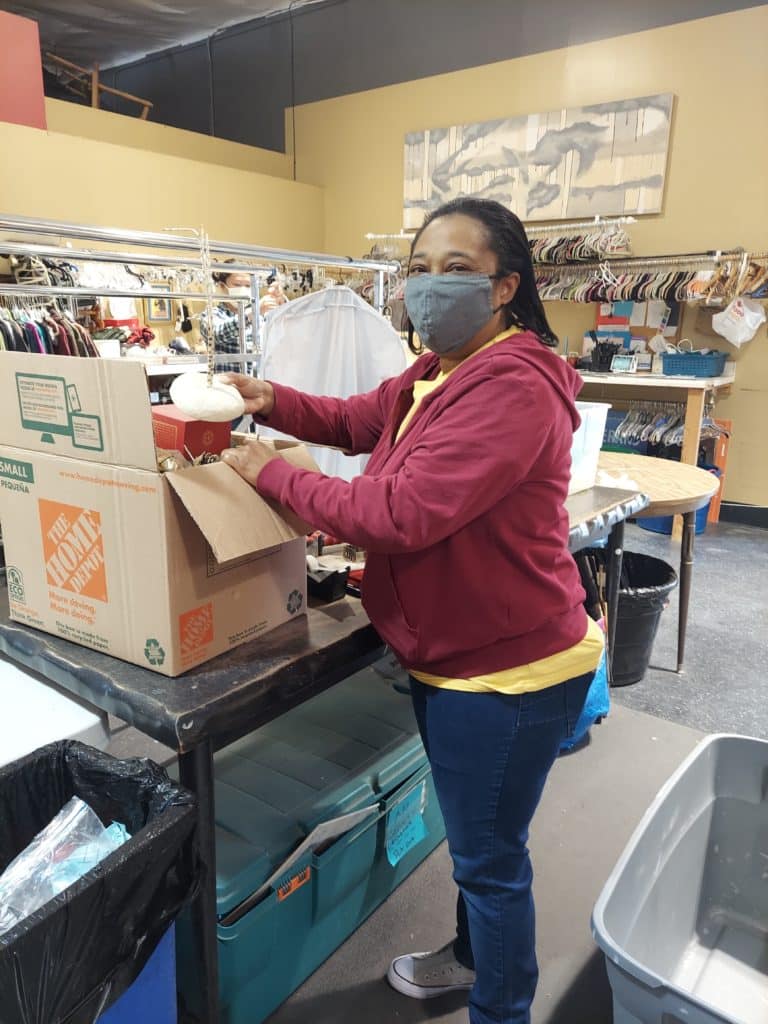 Do you have a flair for fashion and appreciate vintage and decorative merchandise?
Would you like to be part of a team dedicated to excellent customer service?
Want to be part of an organization that does good works throughout the East Bay?
If your answer is Yes! then come help us out by sorting, pricing, preparing and selling interesting stuff! You can volunteer in any or all off our six Hospice Thrift Shoppes throughout the East Bay—Alamo, Concord, Danville, Martinez, Pleasant Hill and Walnut Creek.
To volunteer call Mary Peinado at (925) 887-5695 ext. 1031, email her or download our volunteer application to get started!
Our vision is to build a diverse workplace that is both professionally stimulating and personally satisfying—an environment of collaboration, celebration, opportunity and growth.


As a community based organization, caring for patients and their families is what we're all about.