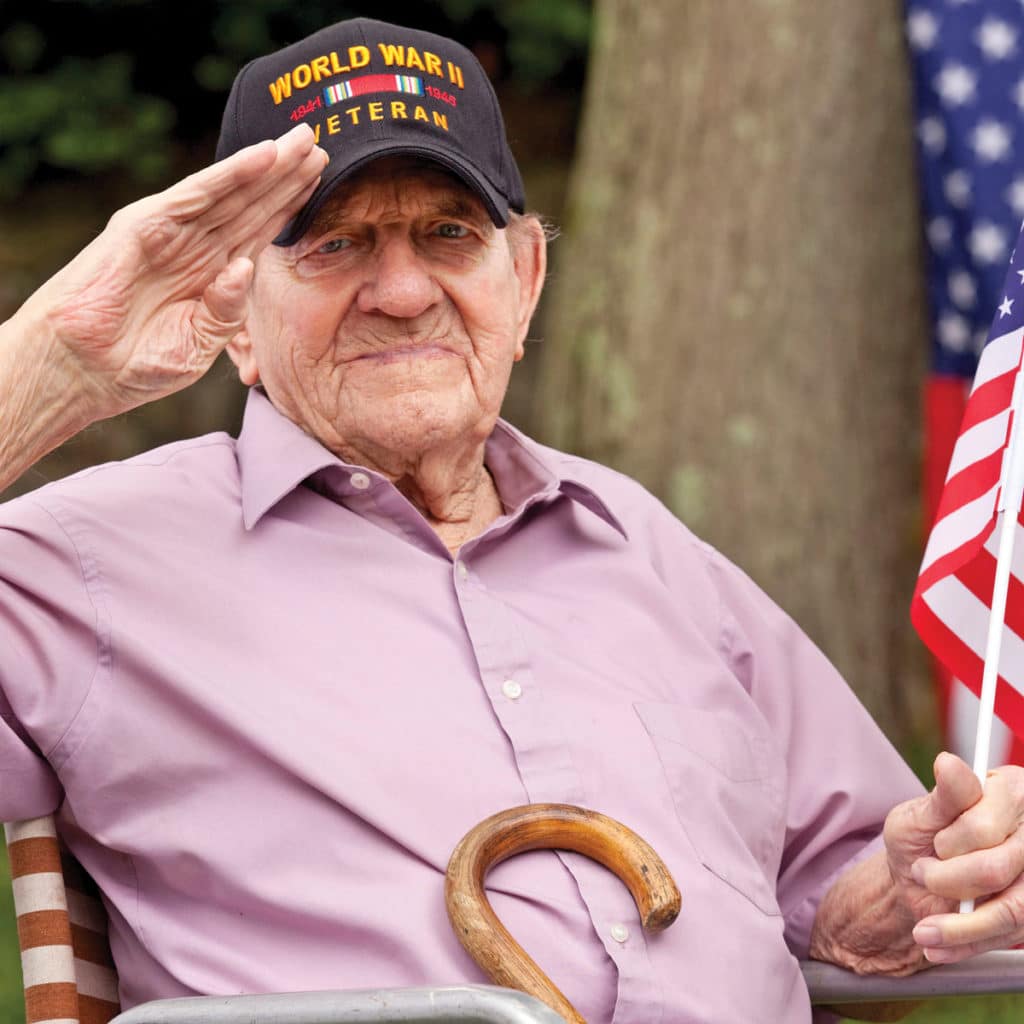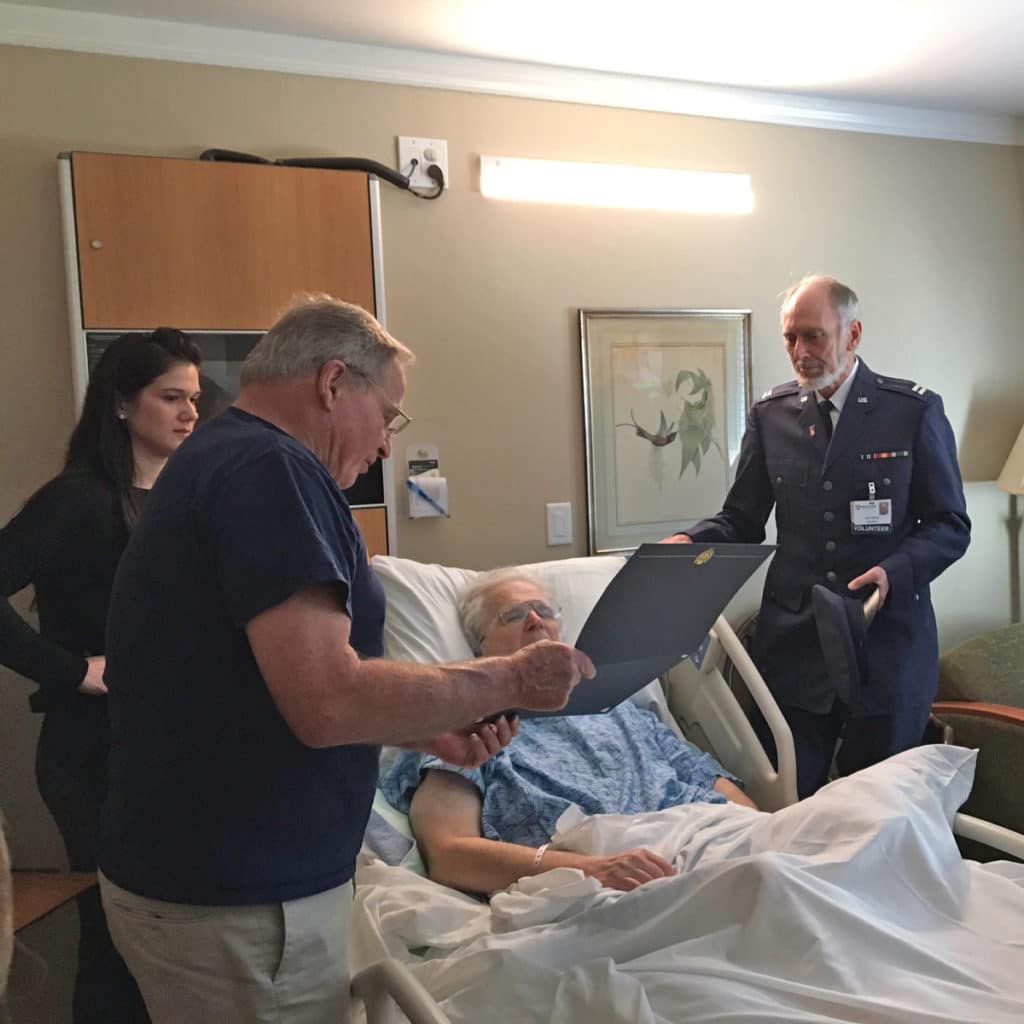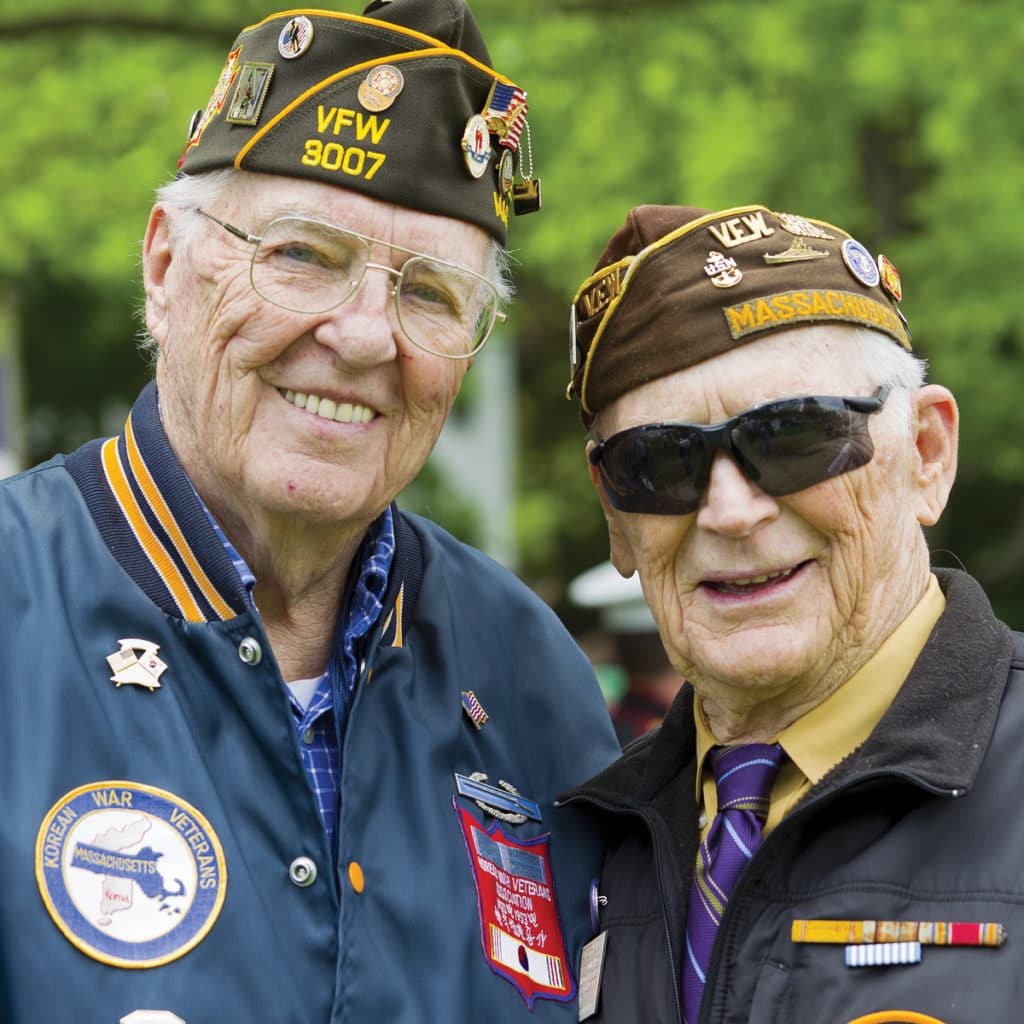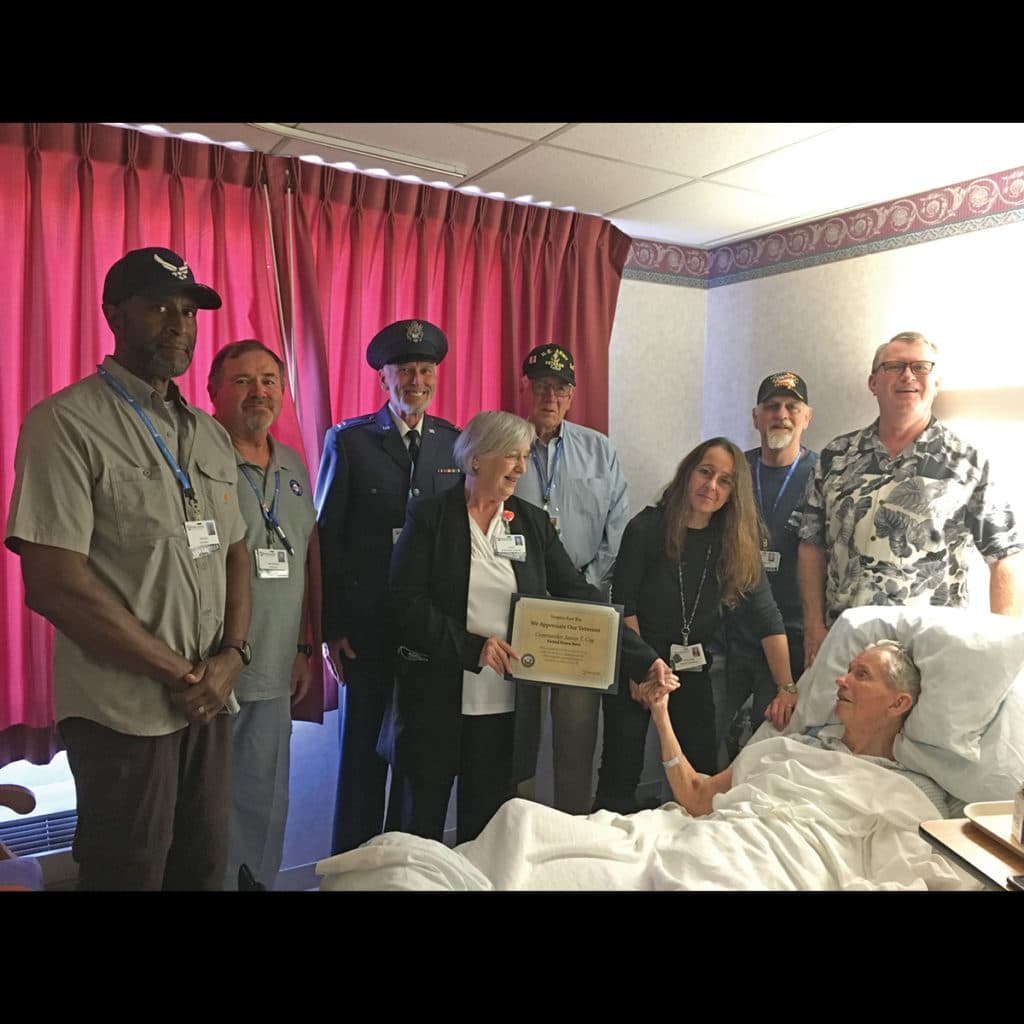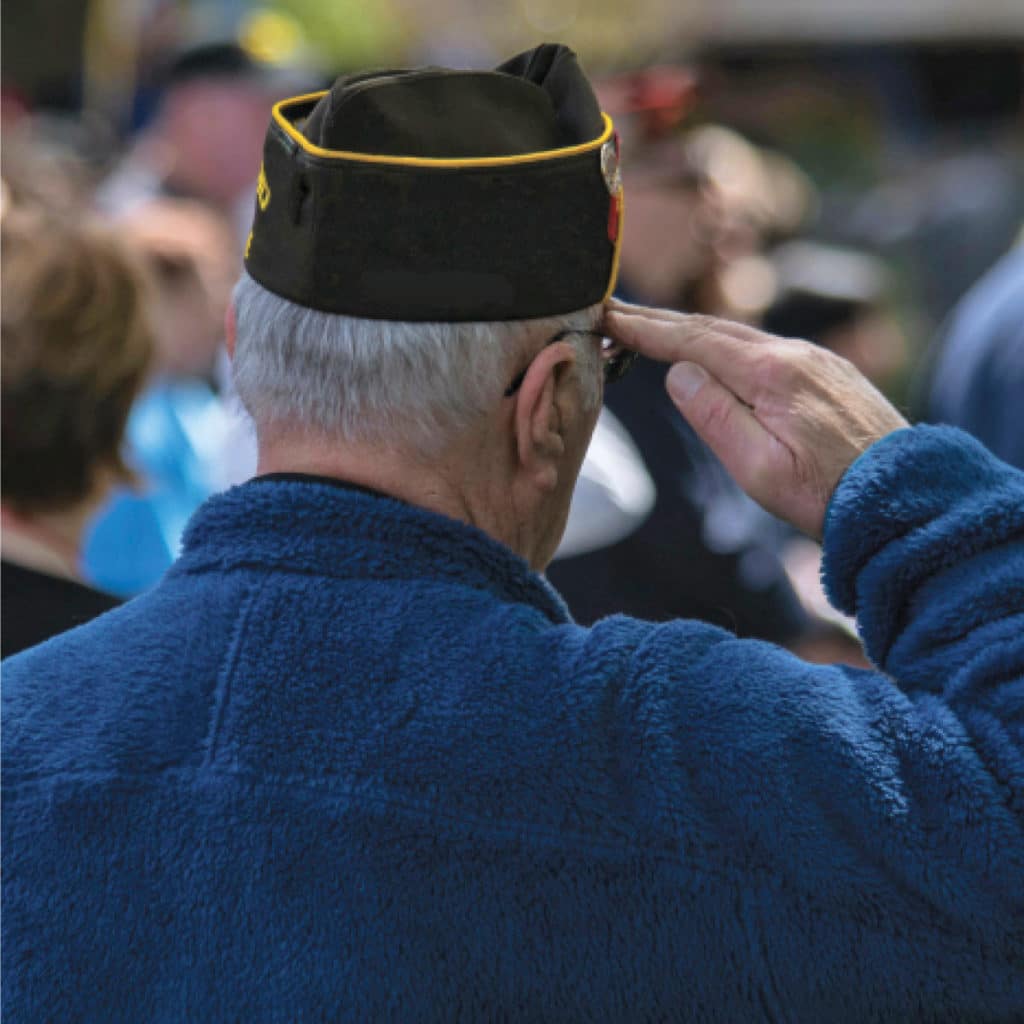 Veteran Centered Carein Community Hospice
What is Veteran Centered Care?
Veteran-centered hospice care means that from admissions to bereavement, the hospice team is trained to understand the issues facing veterans in order to better meet their needs and support them and their families at the end of life.
Veterans in hospice care have unique needs when approaching the end of life. Through early identification of veterans and their unique situations, we can ensure that our veteran patients have access to any benefits available to them, including possible compensation, monthly pension, survivor benefits and burial benefits. We can also assist veterans in obtaining their honorable discharge papers.
To help provide care and support that honor the important contributions made by these men and women, Hospice East Bay has implemented a comprehensive team-based approach to recognizing and understanding veterans' issues.
Resource Guides For Veterans on Hospice & Palliative Care